Introduction
Getting a dog is a big decision. For many families, it is difficult to determine the best dog for their situation. Each dog is different and the question of "what is the best dog for a small house?" must be answered carefully. People looking for dogs can answer this question by determining what characteristics to look for in a dog, and what tasks their dog will have to complete.
Bedlington Terrier
The next best thing from a pet lamb is the Bedlington Terrier. Obvious from its appearance, the lamblike dog breed is the centre of attention in your household. Also, relative if you're a one-man-band. This dog is a small to medium apartment dog and can create some household maintenance. Keys to making a smooth upbringing in your apartment include:
Early socialisation with pets.
Moderate exercise and mental stimulation. Jogging, walks, fetch and hikes – this dog breed will match your speed.
Regular grooming
Shedding: Low
Barking: Moderate
Energy: High
Bichon Frise
Often mistaken as a Poodle, the Bichon Frise is a great family dog recommended for those with allergies. As a small dog breed, they make good apartment dogs and get along with additional animals and people. The BF gets sensitive when left alone, so only consider this breed if you have time for daily walks, indoor games and family activities.
Shedding: Low
Barking: Low
Energy: High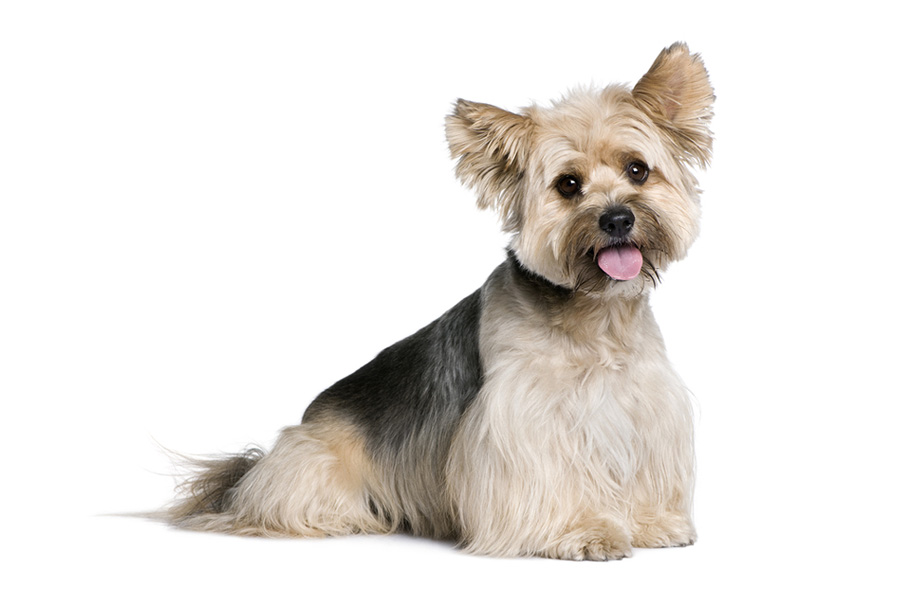 Biewer Terrier
If playful, energetic and fun is you, look into the Biewer Terrier. Pronounced 'beaver', this cute breed of dogs are suited to those without backyards – great for apartments! They're also highly adaptable to most living situations benefiting those who apartment hop. This breed is quite yappy at times, especially with strangers lurking about. Socialisation in puppy-hood can help.
Shedding: Low
Barking: Moderate
Energy: High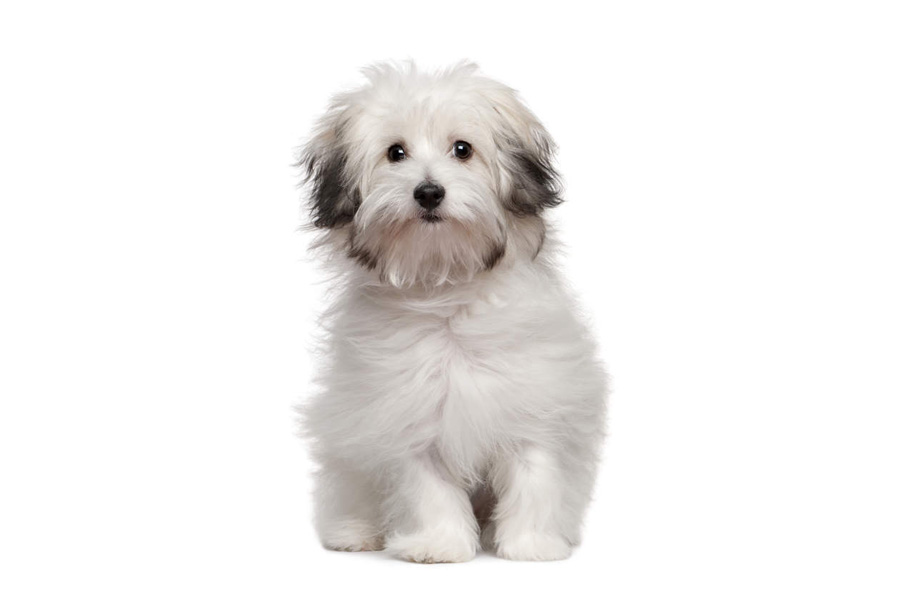 Bolognese
The Bolognese is one for the consistent and patient type. A true companion dog and family lover, but also manipulative. Your apartment may be off to a messy start as housetraining is difficult, however, stick to your guns and you'll have a best buddy for life.
Shedding: Low
Barking: High
Energy: Moderate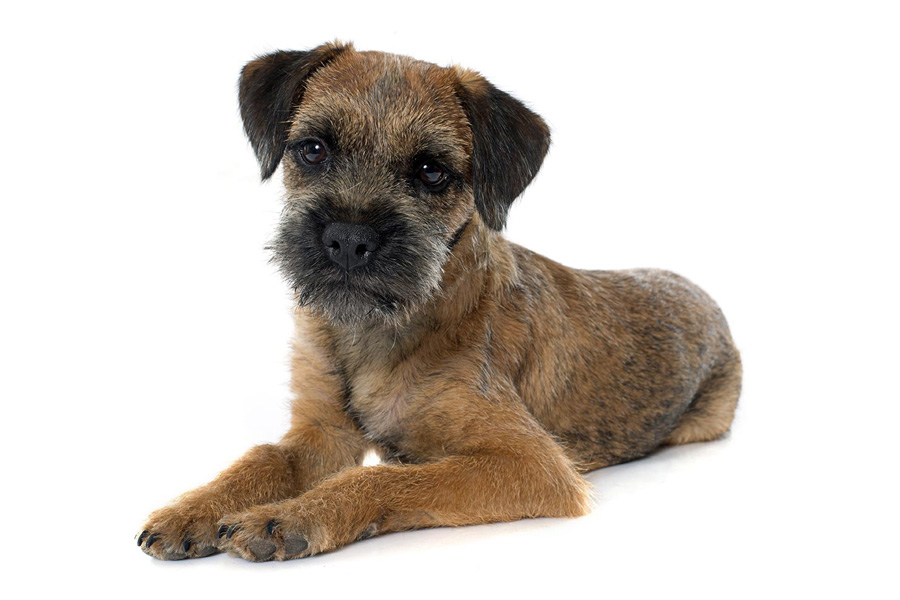 Border Terrier
If you're an active family, you'll love the Border Terrier. Born with a powerful drive to dig and hunt, this small breed of dogs are determined, energetic, friendly and loving. Make sure to spend as much time together as they revert to destructive and noisy behaviours when left alone.
Shedding: Moderate
Barking: Very Low
Energy: High
Boston Terrier
The Boston Terrier is a spunky breed of dog that is gentle and affectionate. Small in size, they make good apartment dogs for children and the elderly. They have a tendency to overheat, so ensure they're kept indoors in temperate climates.
Shedding: Low
Barking: Moderate
Energy: High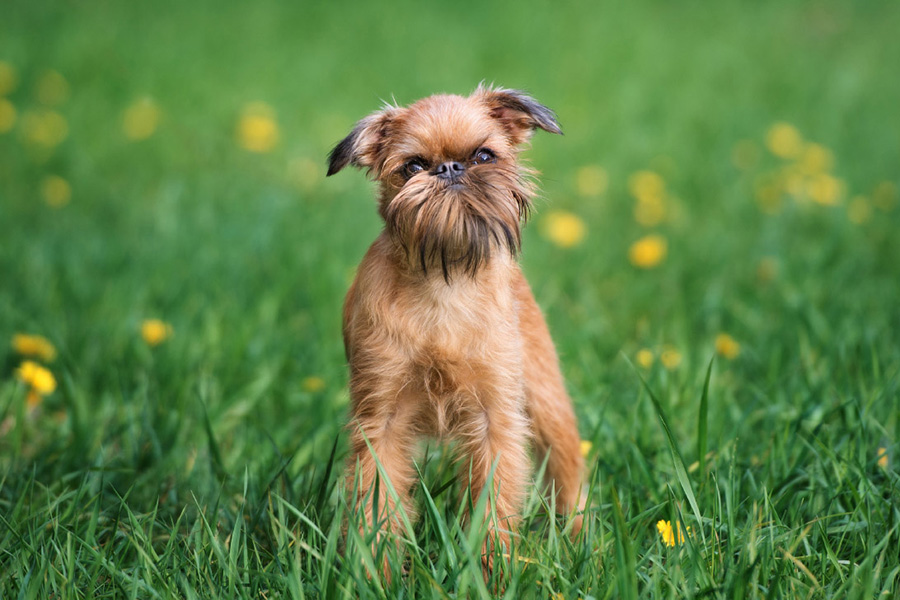 Brussels Griffon
A lively and affectionate breed, the Brussels Griffon is a good active apartment dog with a great sense of humour. Sensitive and high-strung, you'll find the Griffons tend to bond closely with one member. They usually get along with other pets but can become fear biters if trained roughly.
Shedding: Moderate
Barking: High
Energy: Very High
Bulldog
The Bulldog is one of the more popular dog breeds for apartments. This breed suits the easy-going family with young kids. Brief walks and a nap in their master's lap is this breeds speed. However, monitor their food intake as they can be lazy and become overweight.
Shedding: Moderate
Barking: High
Energy: Low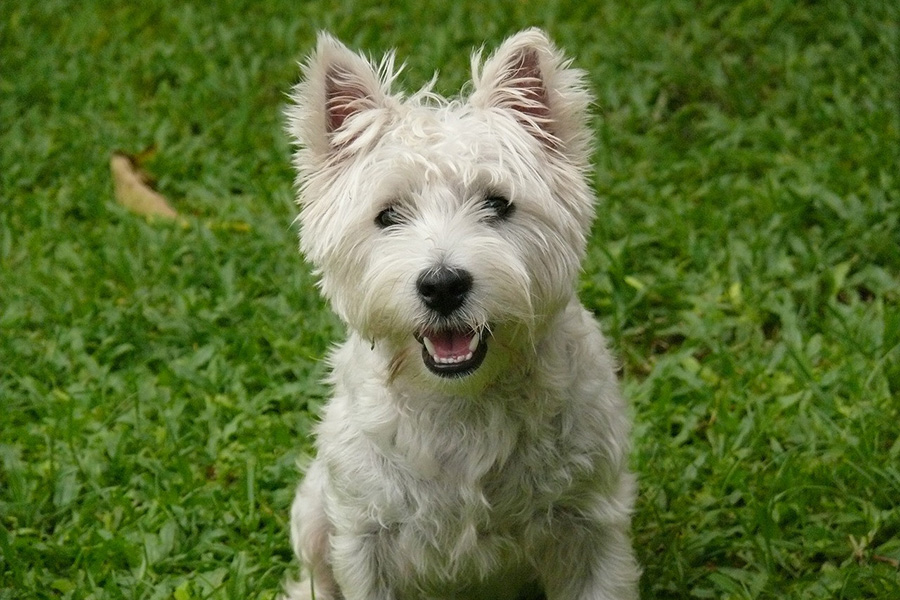 Cairn Terrier
A sensible & friendly breed the Cairn Terrier needs to be with his family, ranking as one of the best dog breeds for apartments. Curious and quick to learn, this cute breed of dogs need to know who's the leader, or will take lead! This pet is for anyone who wants an alert and independent dog with a take-charge persona on life.
Shedding: Moderate
Barking: High
Energy: High
Cardigan Welsh Corgi
The Cardigan Welsh Corgi is more or less a watchdog with a friendly expression. Perfect for those with potential unwanted strangers around your space. Consider the following:
Need to prepare structured daily exercise.
Socialisation to as many things at a young age.
Food intake monitoring.
Quiet command to prevent angry neighbours.
Shedding: High
Barking: High
Energy: Moderate
Cavalier King Charles Spaniel
An athletic breed, the Cavalier King Charles Spaniel can be some of the best apartment dogs. They're very attached to their people, so much you may find them following you everywhere! This cute breed of dog is eager to meet everybody – great for popular apartments. This one is for the hikers, runners, beachgoers and dog sport enthusiasts.
Shedding: Moderate
Barking: Moderate
Energy: Moderate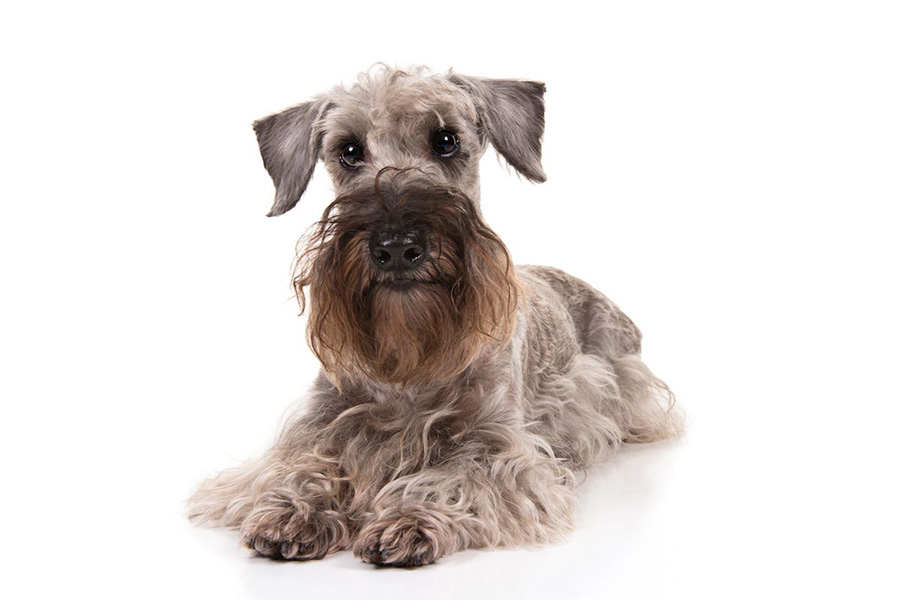 Cesky Terrier
The Cesky Terrier is a great apartment dog to add to your family. Expect weekly brushing and clipping every six to eight weeks. A successful therapy dog, the Cesky only needs moderate amounts of exercise.
Shedding: Low
Barking: Moderate
Energy: Low
Chihuahua
Larger-than-life, the Chihuahua loves nothing more than being with people. One of the smallest dog breeds, the Chihuahua is amongst the top ten watchdogs recommended by experts. Set aside 20-30 minutes of exercise each day for this curious explorer. A good apartment dog and wonderful travel companion, the Chihuahua can't be left unattended.
Shedding: Low
Barking: Moderate
Energy: Moderate
Chinese Crested
If you're after a quiet apartment dog, the Chinese Crested is not for you. Destructive and noisy behaviours are a result of separation anxiety – be sure to spend lots of time with this breed. Highly intelligent, the Chinese Crested can almost read your mind and is likely to lay in your bed for hours. Unless trained from a young age, this wonderful family dog is likely to bite strangers.
Shedding: Low
Barking: Moderate
Energy: Low
https://www.google.com/url?sa=t&rct=j&q=&esrc=s&source=video&cd=&cad=rja&uact=8&ved=2ahUKEwjc8q6s9bH4AhXUa8AKHWjyA4MQuAJ6BAgLEAU&url=https%3A%2F%2Fwww.youtube.com%2Fwatch%3Fv%3D8wHd4HRJ1fw&usg=AOvVaw2pRHvAoiErDJaVbAKGkeQS
Conclusion
If you are limited in space, as most of us living in urban areas are, you will have many considerations when choosing the best dog for a small house. The apartment that I rent is so small that I cannot even fit a decent sized dog bed in my bedroom! I have done extensive research on all different breeds and determined the miniature schnauzer to be the perfect breed for apartment living. A mini Schnauzer requires very little grooming and is considered to be quite a low maintenance dog. This breed is one of the smartest dogs out there. They are avid learners and even perform well within agility classes. A Schnauzer will not stop until they can conquer whatever task they are given, which makes them an ideal match for a human companion who shares their adventurous spirit.